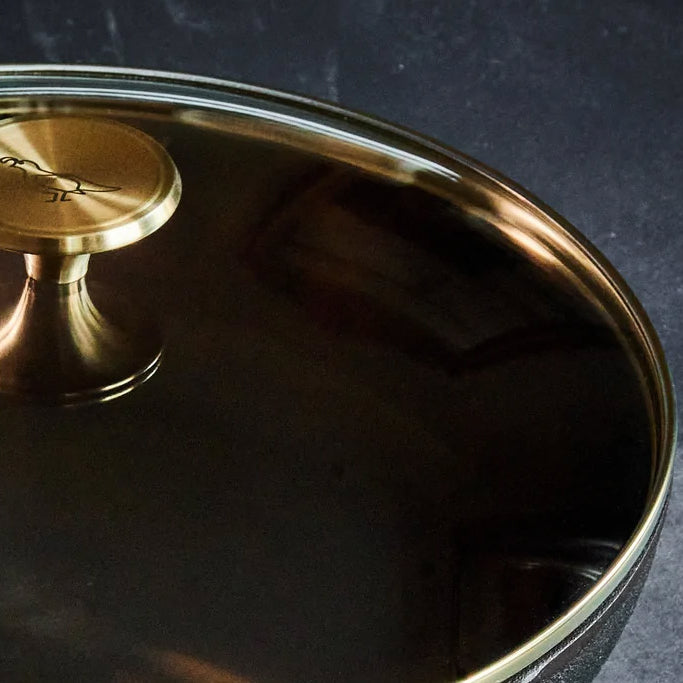 Smithey Cast Iron
The ultimate in cast iron skillets & other great cookware.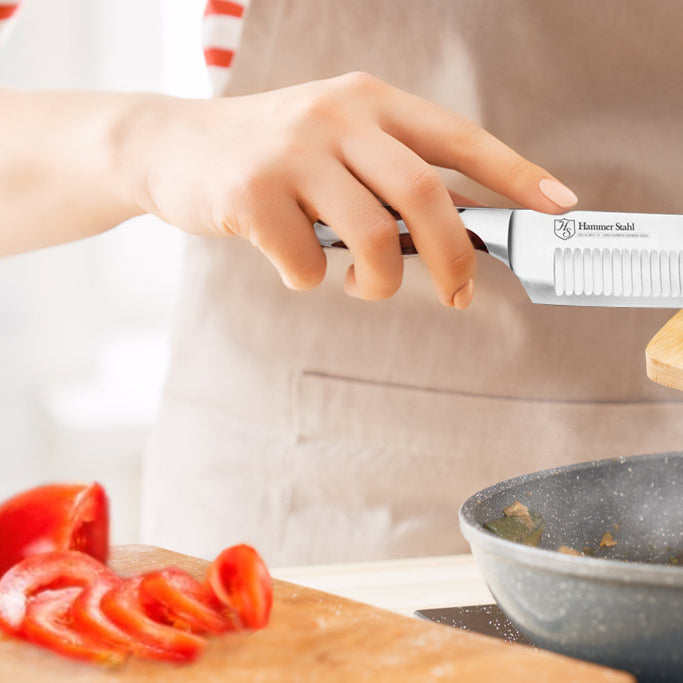 Let's Cook!
We have all the best cutlery and tools so you
can create something amazing.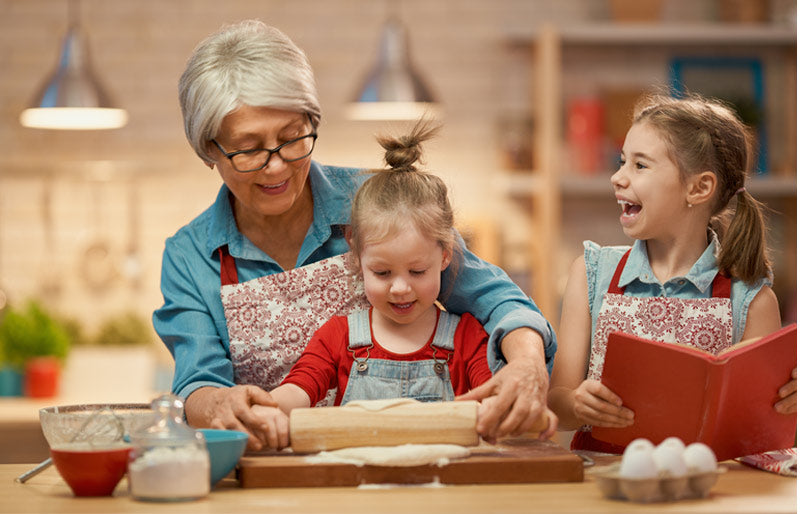 We love cooking & all things kitchen!
We are have an amazing assortment of quality cookware, bakeware, cookie cutters, serving dishes & almost everything else in between!
We also carry the handiest, funnest kitchen accessories and helpful gadgets you've ever seen.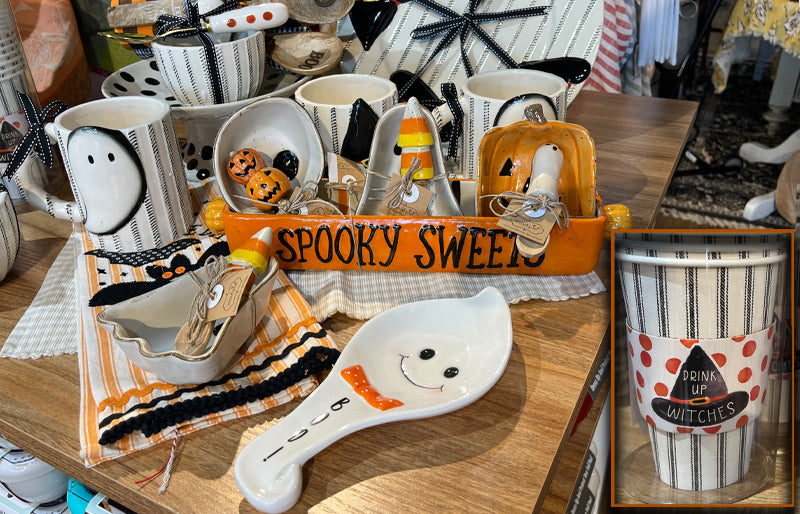 Funtastic Fall
We love fall at Whisk'd, and especially love Halloween and its festivities. Make your Halloween extra spooktacular with our great dishes, servingware, cups and other great items!
Stop in today to see all the great items!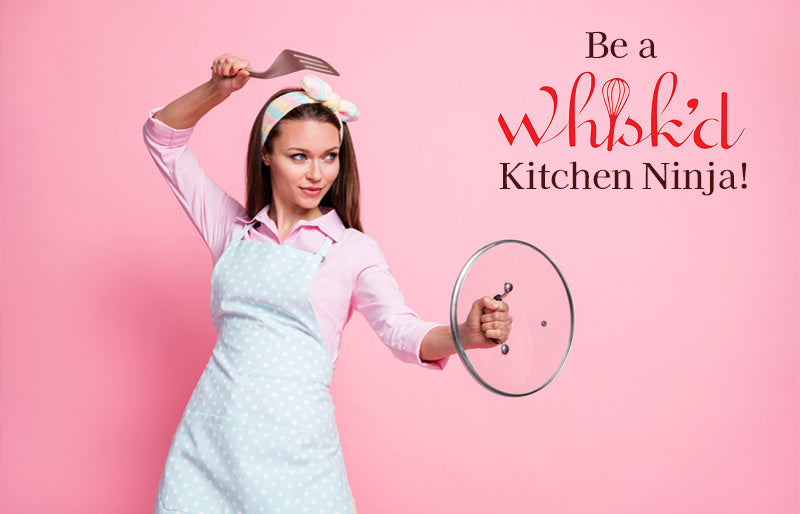 Command Your Kitchen With Sale Savings
Equip yourself for great culinary conquests in our store's "Super Sale" section. Mention that you're a "kitchen ninja," and receive a special 10% VIP savings on any clearance merchandise! "Savings sprinkled on top."
Wedding Registry
What better way to help give any couple a great start - wonderful, handy items for the kitchen!
Our Wedding Registry is the perfect way to surprise your special couple with something you know they'll treasure. Ask about the Registry today!
Featured Product
Check out this awesome Coca-Cola Float & Slushy Maker - plus the colors are perfect for Valentine's!