July 22, 2022
The Word Is Out - We Have A New Website!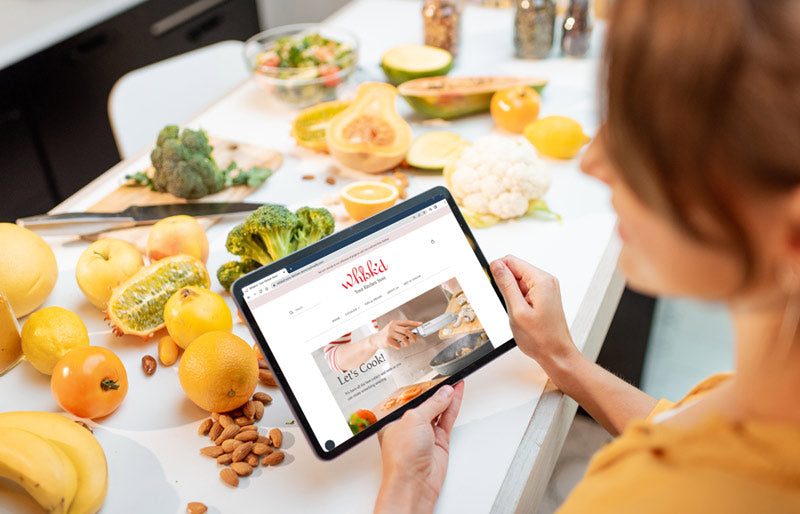 Whisk'd is very glad to announce we've been very busy moving our website to the next level. We've added a lot of new great content, and plenty of amazing products for our fans to explore.
Going forward, we will keep posting new tips, advice, promotions and videos on how to make the most of your time and talents in the kitchen. Visit often, and always let us know how we can help you!